Maletti Group: furnishings for every occasion
04 december 2019
The Maletti Group was the protagonist of several events in October. First of all, Maletti's exclusive participation as supplier of the furnishings for the backstage of Italy's most famous musical talent show, in partnership with L'Oréal Professionnel and Tony & Guy. In the styling areas, two Dauphin wall tables with table mirrors. The chairs chosen are the Caruso work chairs from the Madam range. In the washing area, Camaleonte, another Madam branded unit. The backstage furnishings were completed with the Momus retro-wash cabinet in pale grey with two Manhattan trolleys.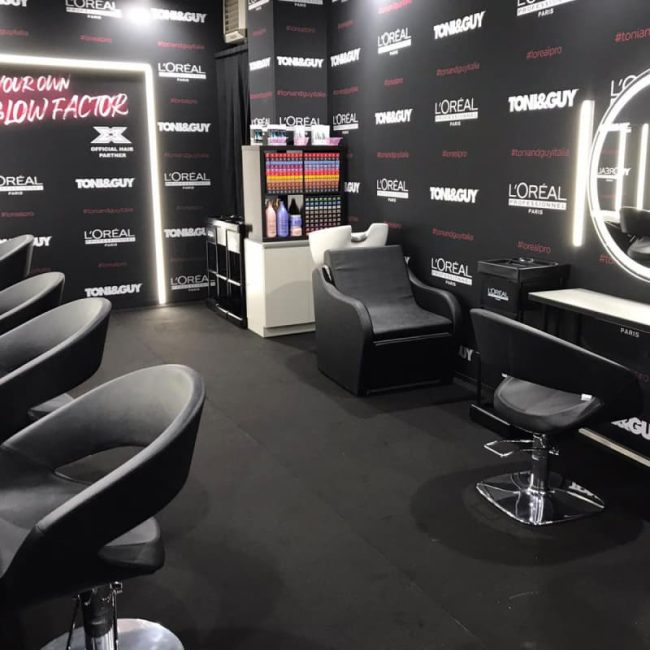 And that's not all from Maletti, who furnished the spaces for the Class Congress held at the Crowne Plaza Milano Linate from 6 to 8 October.
An opportunity to talk about the latest hair styling trends, where Maletti supplied the Eden wash units and the icon barber chair Zerbini. Closing the circle, the event organised at the Triple Basket store in Reggio Emilia on Saturday 12 October, for the presentation of the new Adidas shoe designed by James Harden. For the event, Emilia-based hairstylist Manuel Oliviero styled the customers' hair as they relaxed in a Zerbini chair supplied by Maletti.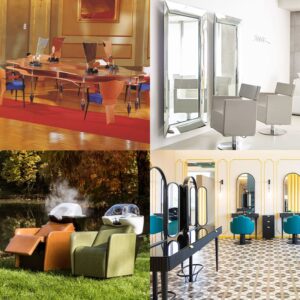 1936 – 2021: Maletti Group celebrates its 85th birthday.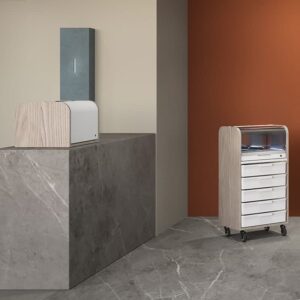 Sterilize, sterilize, sterilize.
If before, in salons and beauty centers, it was a daily action to be carried out with a certain care and attention, today it has become almost a mantra to be repeated over and over again.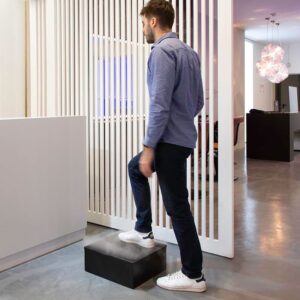 Protecting customers and operators is already essential from the very the first area of the salon or beauty centre, i.e. the entrance.