Maletti Group: Einrichtung für jeden Anlass
Im Oktober gab es viele Ereignisse, bei denen Maletti Group der Star war. Vor allem die exklusive Teilnahme von Maletti als Lieferant der Einrichtungen für die Backstage des in Italien berühmtesten musikalischen Talentwettbewerbs in Zusammenarbeit mit L'Oréal Professionnel und Tony & Guy.
Im stilistischen Bereich finden wir zwei Wandarbeitstische mit Tischspiegel Dauphin und für die Sitzflächen den Sessel Caruso der Marke Madam. Im Haarwaschbereich ist Camaleonte der Star von Madam.
Zur Vervollständigung der Einrichtung der Backstage gehört Momus, eine hellgraue Rückwaschanlage und zwei Servicewagen Manhattan.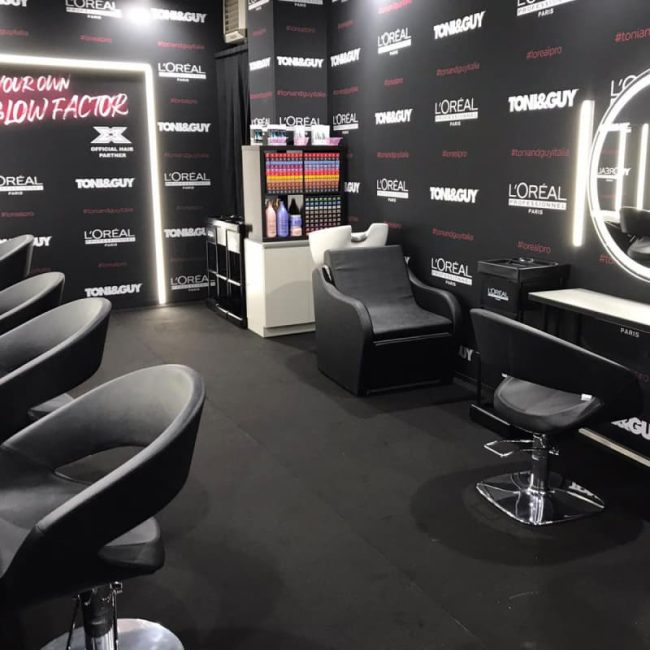 Aber die Neuheiten von Maletti sind unbegrenzt und haben die Räume während des Kongresses Class vom 6. bis 8. Oktober bei Crowne Plaza in Milano Linate eingerichtet. Es war eine Gelegenheit, neue Frisurentrends kennenzulernen, wo Maletti die Haarwaschanlage Eden und den ikonischen Sessel Zerbini für Herrenfriseursalone geliefert hat. Der Kreis schließt sich mit der am 12. Oktober beim Shop Triple Basket in Reggio Emilia organisierte Veranstaltung, bei der die von James Harden designierten neuen Adidas Schuhe präsentiert wurden.
Zu diesem Anlass hat der emilianische Friseur Manuel Oliviero Frisuren für die Kunden gezaubert, während diese sich bequem auf einem Sessel Zerbini von Maletti bedienen ließen.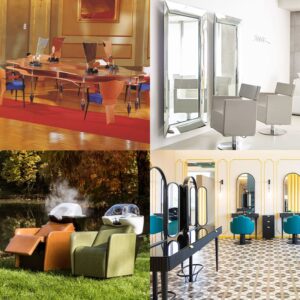 1936 – 2021: Maletti Group celebrates its 85th birthday.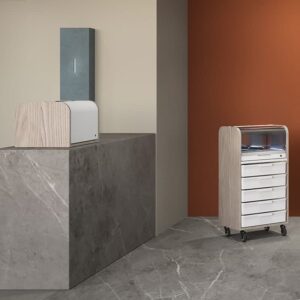 Sterilize, sterilize, sterilize.
If before, in salons and beauty centers, it was a daily action to be carried out with a certain care and attention, today it has become almost a mantra to be repeated over and over again.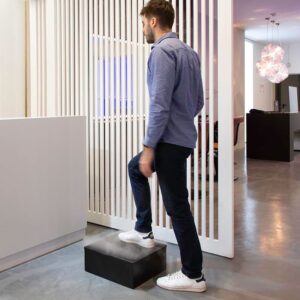 Protecting customers and operators is already essential from the very the first area of the salon or beauty centre, i.e. the entrance.