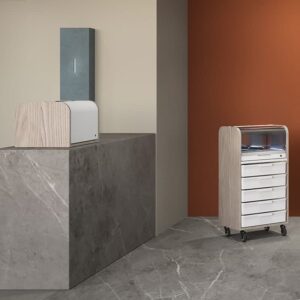 Sterilize, sterilize, sterilize.
If before, in salons and beauty centers, it was a daily action to be carried out with a certain care and attention, today it has become almost a mantra to be repeated over and over again.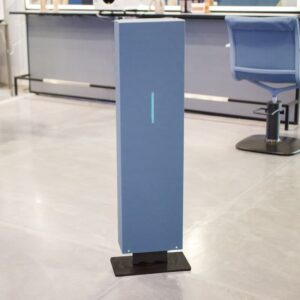 We have been hearing about sanitization, disinfection and hygiene for months. The different words do not have the same meaning but they have a common aim: to make a place completely safe from the presence of viruses and bacteria that can damage our health.