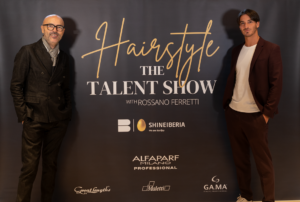 Maletti, leader nel settore dell'arredamenti per parrucchieri, sarà sponsor del primo talent show HairStyle, che andrà in onda nel 2023.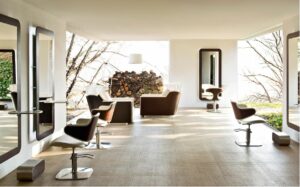 Creating sustainable, green hairdressing salon furniture is a social duty to protect the beauty of the planet, as well as that of the clients.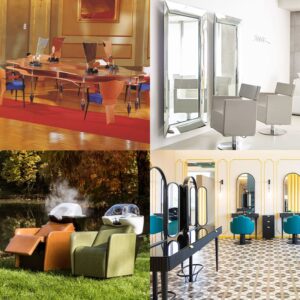 1936 – 2021: Maletti Group celebrates its 85th birthday.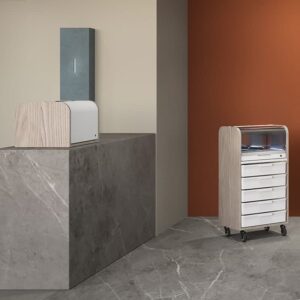 Sterilize, sterilize, sterilize.
If before, in salons and beauty centers, it was a daily action to be carried out with a certain care and attention, today it has become almost a mantra to be repeated over and over again.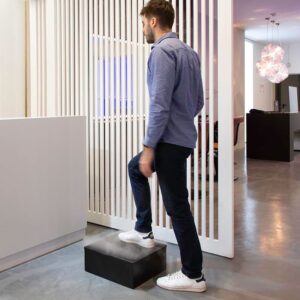 Protecting customers and operators is already essential from the very the first area of the salon or beauty centre, i.e. the entrance.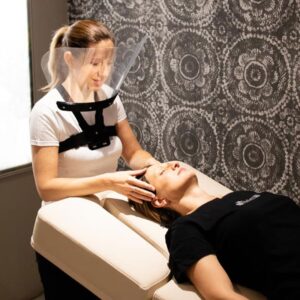 The face, like the hands, is one of the human body parts most exposed to the risks of the outside world. For this reason, above all in this particular period, we must be careful to protect ourselves and other people with devices that isolate the face from viruses and bacteria.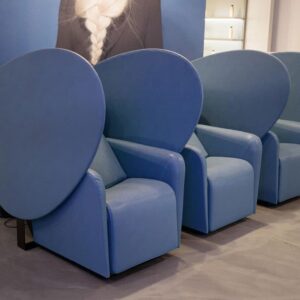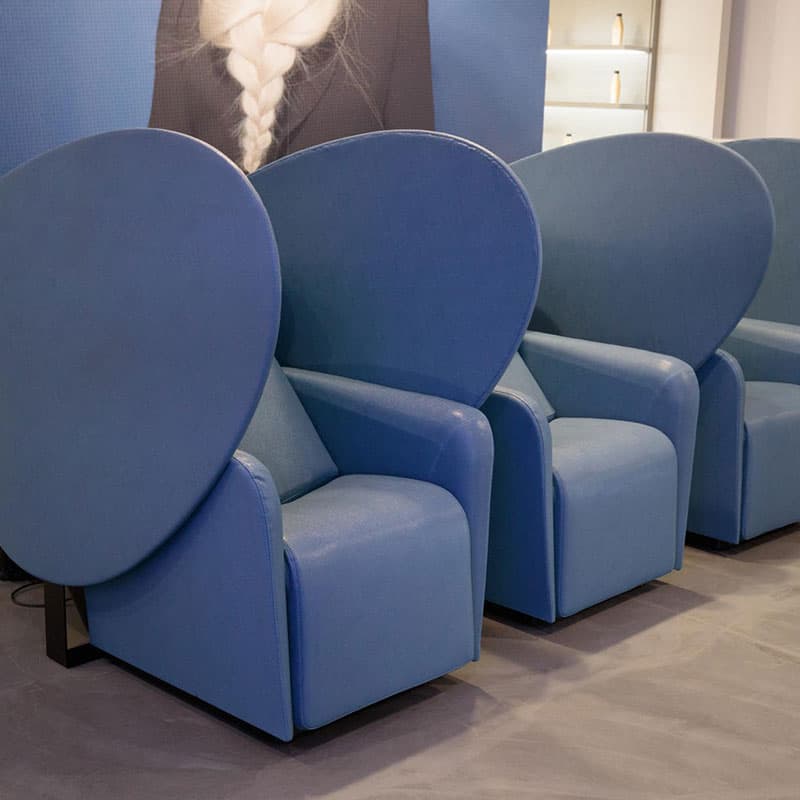 Tudor represents another revolution designed for the new 100%safe salon future, the hairdressers salon of the future.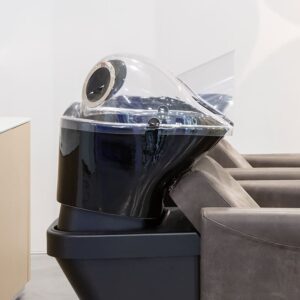 Protecting ourselves and our customers. This is the prerogative of every Maletti's concept, in a perspective of safety in hairdressing salons.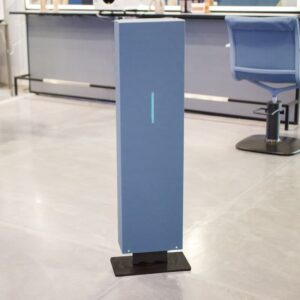 We have been hearing about sanitization, disinfection and hygiene for months. The different words do not have the same meaning but they have a common aim: to make a place completely safe from the presence of viruses and bacteria that can damage our health.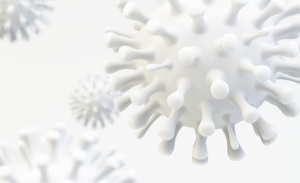 Today, more than ever, we are called upon to pay special attention to the issue of safety and cleanliness in the places we live and frequent, such as offices, shops, beauty centres and salons.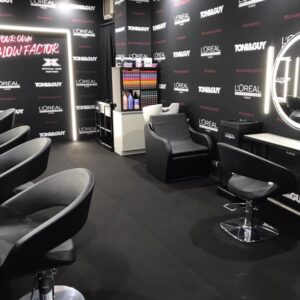 Maletti is the supplier of the backstage furnishings for Italy's most famous music talent show, in collaboration with L'Oréal Professionnel and Tony & Guy.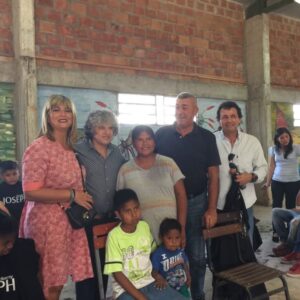 The Maletti Group in collaboration with Joseph Coiffeur, one of the most important hairdresser and entrepreneur in Paraguay, have chosen to help the Indians of the Chaco community in South America.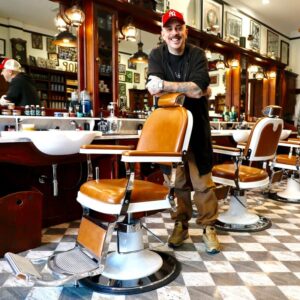 Great attention has also been paid to the choice of ergonomic furnishings, which offer maximum comfort to both clients and operators.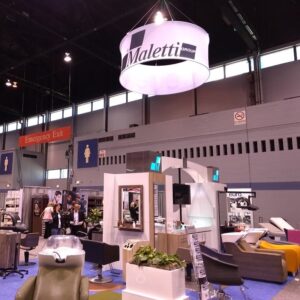 As every year Maletti attended this important event, but for this edition it was present in a different guise.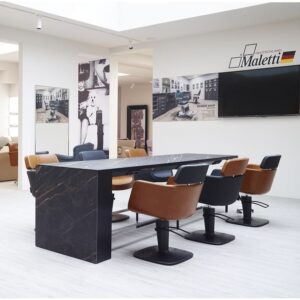 Maletti Group opened its first exhibiting space in Germany, in the city center of Düsseldorf.