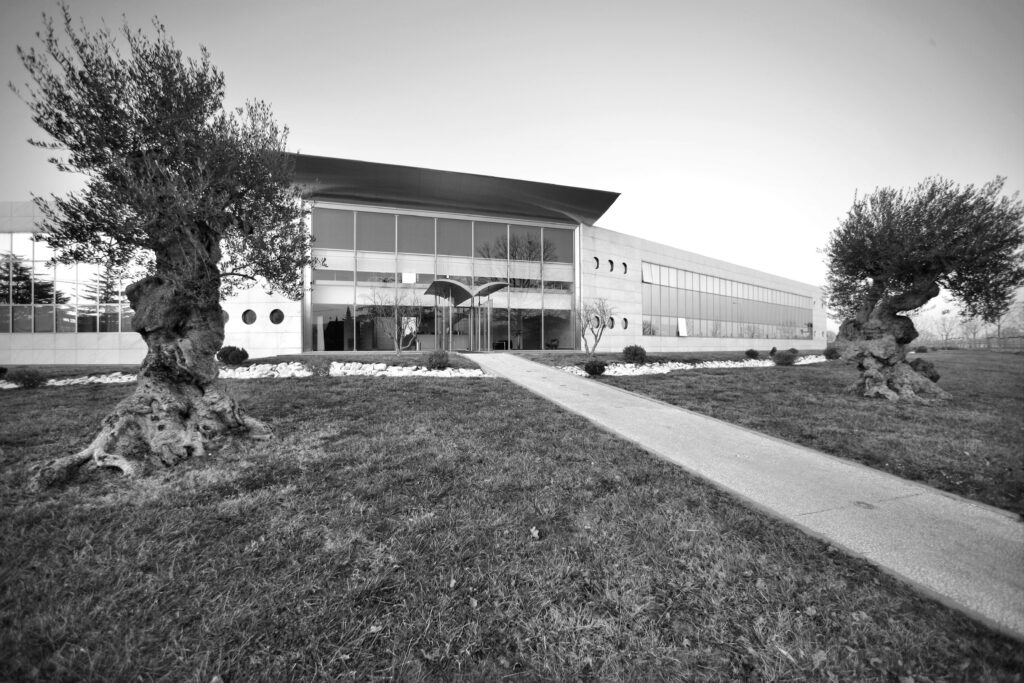 A strong team of designers, architects, engineers, coordinated directly by Guido Maletti, with decades of experience in the design and creation of hair salon furniture.
Inspired by the vision of a salon in which technology serves the comfort of both operator and client, following the most innovative design trends and attentive to even the latent needs of the market, the Maletti Creative Team has introduced the most important innovations seen in the sector in the past 20 years. This is the case of the application of concave neck rests on the washbasins, manual and then electric leg lifting devices, roller and air massage units and, recently, the colour therapy hood, combined with the SHW System which produces special water for hair cleansing. Great innovation also for the work stations, including screens integrated into the mirrors and the introduction of the technical table as a new furnishing element.
All innovations which were introduced for the first time by the Maletti Creative Team, and which over the years have become standards for the sector.
Maletti Creative Team collection