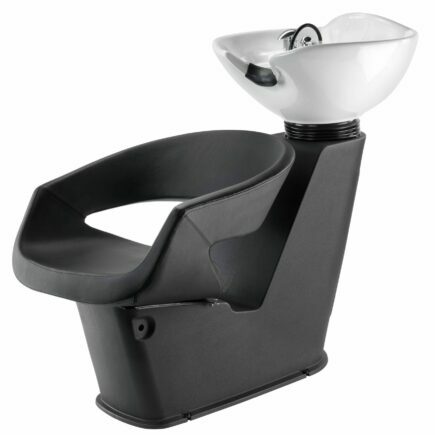 Wash unit that can be combined with the steam system
Lady Caruso is the hairdresser's wash basin with soft lines that perfectly combines functionality and made in Italy style to meet the needs of new hairstylists.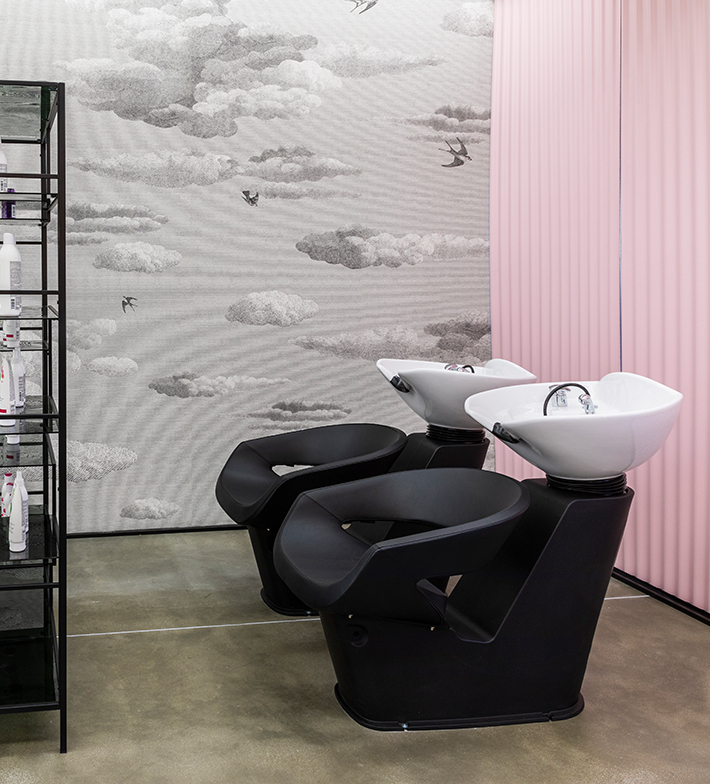 Lady Caruso is a single wash unit with  One-piece embossed plastic base, available in grey or black. Tipping white enamelled ceramic basin with hydraulic unit. Siphon with hair filter
Accepts the Caruso chair with tilt compatible with the wash unit itself.
Upholstery available for Lady Caruso