design MALETTI CREATIVE TEAM
Madam is the new design brand created by Maletti.
The Maletti Team have used their expertise to look at the market and create a new range of furniture for today's salons.
Madam, recreates in the salon a delightful informal lounge, where clients can relax in an inviting and welcoming environment furnished with style.
Contemporary and strong, Madam looks at salon furniture from a new perspective.
Madam it is bold, fashion led, colourful and provocative.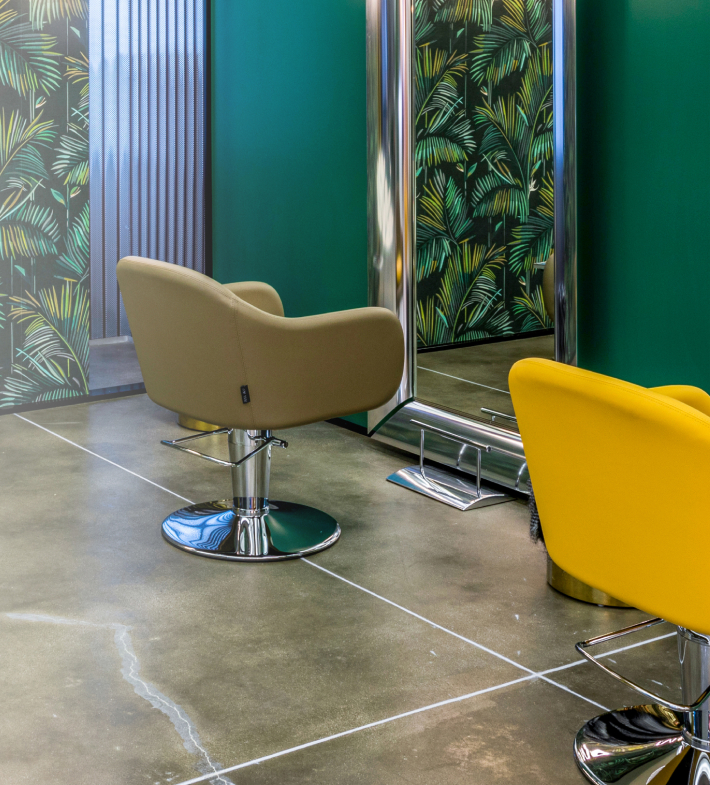 The products of Madam collection
Designers of the collection:
Maletti Creative Team