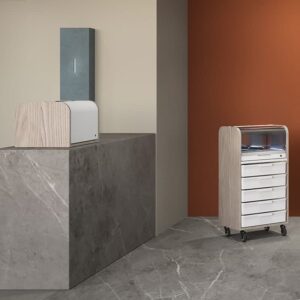 Sterilize, sterilize, sterilize.
If before, in salons and beauty centers, it was a daily action to be carried out with a certain care and attention, today it has become almost a mantra to be repeated over and over again.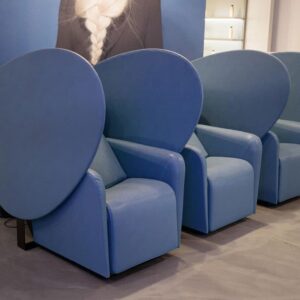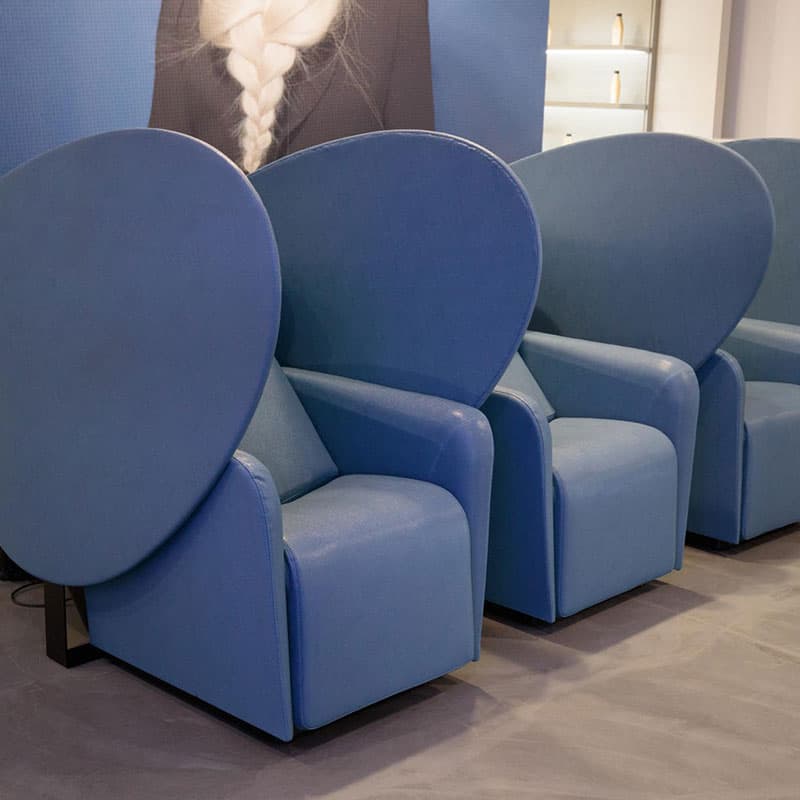 Tudor represents another revolution designed for the new 100%safe salon future, the hairdressers salon of the future.