Maletti supports a charity project for children in Paraguay
The Maletti Group in collaboration with Joseph Coiffeur, one of the most important hairdresser and entrepreneur in Paraguay, have chosen to help the Indians of the Chaco community in South America.
The aim of this project is to bring culture, education and wealth to the more than 150 children of the community. These children will achieve job skills and will learn basics of civic education and hygiene, which is fundamental in order to survive the Paraguayan jungle. In the last few days, the team of Joseph Coiffure, the president of the Maletti group, Danilo Maletti, together with the sponsor of the project Elena Maletti visited the children of the Chaco community and organized a day based on knowledge and support. The hair stylists cut the hair of the children and they spoke about the importance of hygiene and health for their life.
Maletti Group, leader in the sale of furniture for hair salons and beauty farms in the world, is contributing to the project donating furniture for the school of the community, which has not been able to function until now.
Maletti is strongly committed to the aid of the poorest. We support many other projects mainly aimed at helping children who live in countries in difficulty so that they can have more opportunities for their life. Showing solidarity is our DNA: since the foundation of the Maletti Group, we have been investing time and money in order to support the projects we believe in. Giving them what they will need for their education is honour and pride for all the Maletti Group members " said Danilo Maletti, President of the Maletti Group.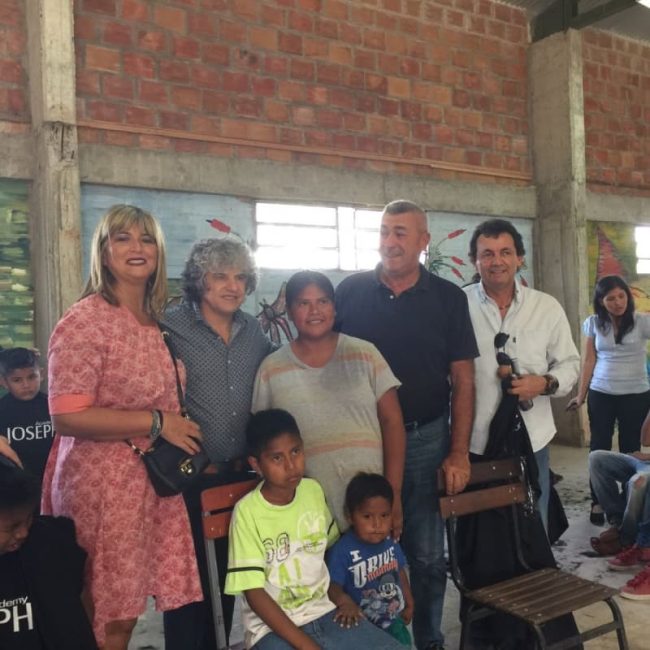 "I am really glad to be part of this wonderful project. It is a great emotion reaching Chaco and seeing the joy on the faces of all those kids, who always smile even if they have so few resources at their disposal. I hope our initiative will set a lead for other companies and that more children in the world will have the opportunity that we are promoting in the Chaco community" said Elena Maletti, President of the Nilo Beauty and sponsor of the Chaco project.
(In the attached picture: from the left Elena Maletti, Joseph coiffeur, Danilo Maletti with two educators and some of the young guests of the project)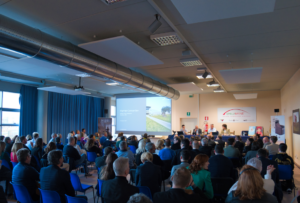 The 2023 edition of the Partner Convention was held on Saturday 18 March at the Maletti Group headquarters in Scandiano.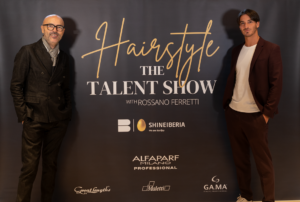 Maletti, a leader in hairdressing salon furniture, will sponsor the first HairStyle talent show, which will be broadcast in 2023.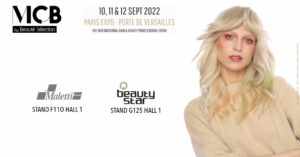 MCB Paris is the leading international beauty event that no industry professional can miss. Maletti Group will also be present at this edition to be held on 10, 11 and 12 September 2022 at the Paris trade fair.