America's Beauty Show, Chicago
Del 28 al 30 de abril, Cosmetologists Chicago organizó en el McCormick Place de Chicago la 84ª edición del America's Beauty Show, una de las exposiciones más importantes de Norteamérica reservada a los profesionales del sector. Nuevas tendencias, productos punteros en el mercado, actualizaciones y formación de alto nivel, espectáculos y conferencias en directo: en el America's Beauty Show los mejores productores del sector de la peluquería y la belleza se reunieron con decenas de miles de visitantes profesionales de todo el mundo.
Como cada año, Maletti estuvo presente en este importante evento, pero para esta edición participó con una nueva apariencia. De hecho, su presencia en la feria fue en colaboración con Belvedere, el mayor y más histórico fabricante estadounidense de mobiliario y suministros para peluquerías, con quien el Grupo Emilian ha firmado recientemente un acuerdo de colaboración.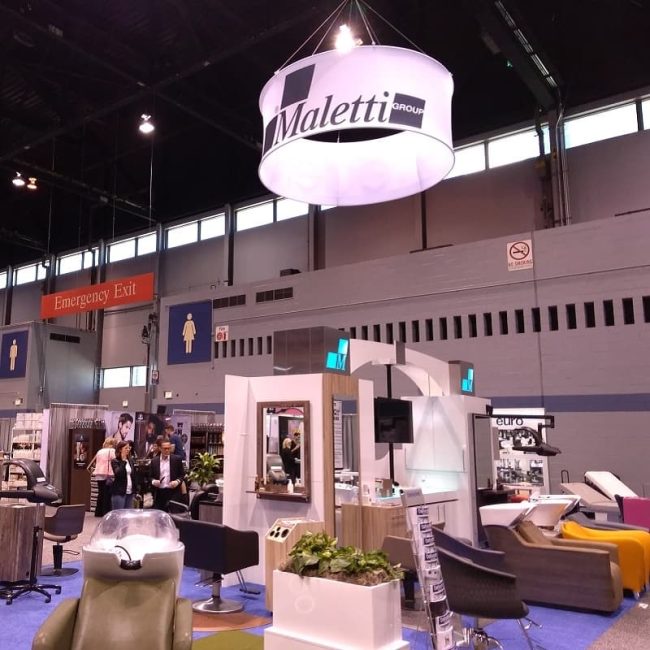 El stand de la recién nacida Maletti-Belvedere fue un escaparate de los productos Uki, Nilo y Maletti, como las sillas Angelina, Mimì y Eco-Fun y los lavacabezas Green Star Class o las flamantes Eden y Prima Classe, lanzadas en exclusiva en el mercado americano. También se expusieron las tumbonas multifuncionales Harmony, Smart Nails y Amalfi de Nilo y los carros técnicos Jelly Fish, Magnetic Trolley y Manhattan de Uki. Beauty Star, por su parte, contaba con un espacio aparte, donde se presentaban algunas de las sillas más vendidas como Kami, Charme, Kubic, Domingo o Elvis, la silla de barbero, y la lavadora Konka.
La participación en el America's Beauty Show 2018 fue una importante oportunidad no solo para presentar la nueva colaboración Maletti-Belvedere al mercado norteamericano, sino también para ofrecer un completo escaparate de los productos del Grupo.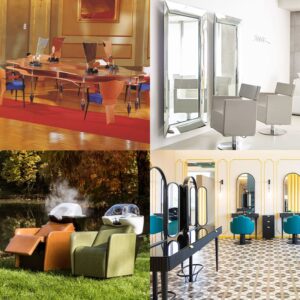 1936 – 2021: Maletti Group celebrates its 85th birthday.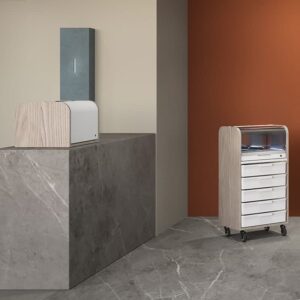 Sterilize, sterilize, sterilize.
If before, in salons and beauty centers, it was a daily action to be carried out with a certain care and attention, today it has become almost a mantra to be repeated over and over again.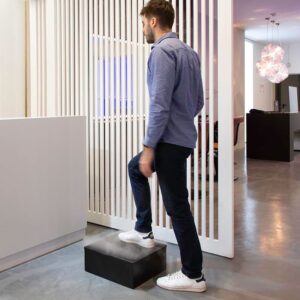 Protecting customers and operators is already essential from the very the first area of the salon or beauty centre, i.e. the entrance.