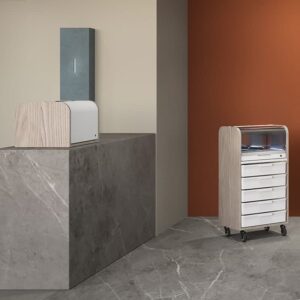 Sterilize, sterilize, sterilize.
If before, in salons and beauty centers, it was a daily action to be carried out with a certain care and attention, today it has become almost a mantra to be repeated over and over again.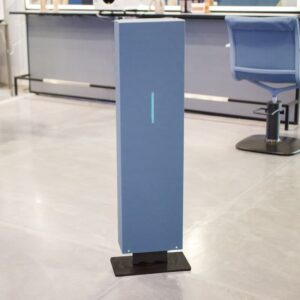 Llevamos meses oyendo hablar de saneamiento, desinfección e higienización. Los diferentes términos no son equivalentes, pero el propósito es común: hacer que un lugar sea completamente seguro frente a la presencia de virus y bacterias que pueden causar daños a nuestra salud.