America's Beauty Show, Chicago
De 28 a 30 de abril, os Cosmetologistas de Chicago organizaram na McCormick Place em Chicago a 84ª edição do America's Beauty Show, uma das exposições mais importantes da América do Norte reservada aos profissionais do setor. Novas tendências, produtos de ponta no mercado, atualizações de alto nível e treinamento, shows e conferências ao vivo: no America's Beauty Show os melhores produtores do setor de Cabelo e Beleza conheceram dezenas de milhares de visitantes profissionais de todo o mundo.
Como todos os anos, Maletti esteve presente neste importante evento, mas para esta edição participou de um novo disfarce. De fato, sua presença na feira foi em colaboração com Belvedere, o maior e mais histórico fabricante americano de móveis e suprimentos para cabeleireiros, com o qual o Grupo Emilian assinou recentemente um acordo de parceria.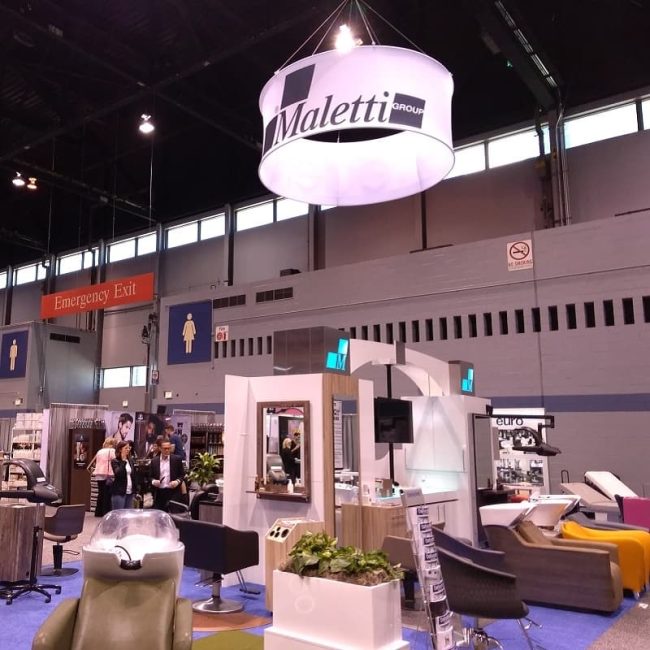 O estande do recém-nascido Maletti-Belvedere foi uma vitrine para os produtos Uki, Nilo e Maletti, como as cadeiras Angelina, Mimì e Eco-Fun e as unidades de lavagem Green Star Class ou as novíssimas Eden e Prima Classe, que foram lançadas exclusivamente no mercado americano. Também foram exibidos os carrinhos técnicos Nilo's Harmony, Smart Nails e Amalfi multifuncionais e Jelly Fish, Magnetic Trolley e Manhattan da Uki. A Beauty Star, por outro lado, tinha um espaço separado, onde foram apresentadas algumas das cadeiras mais vendidas como Kami, Charme, Kubic, Domingo ou Elvis, a cadeira de barbeiro e a máquina de lavar roupa Konka.
A participação no America's Beauty Show 2018 foi uma oportunidade importante não apenas para apresentar a nova colaboração Maletti-Belvedere ao mercado norte-americano, mas também para oferecer uma vitrine completa dos produtos do Grupo.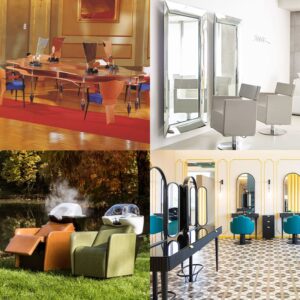 1936 – 2021: Maletti Group celebrates its 85th birthday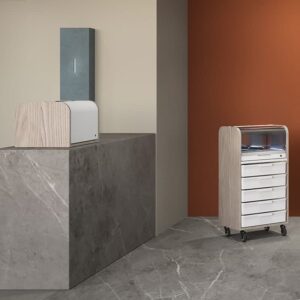 Sterilize, sterilize, sterilize.
If before, in salons and beauty centers, it was a daily action to be carried out with a certain care and attention, today it has become almost a mantra to be repeated over and over again.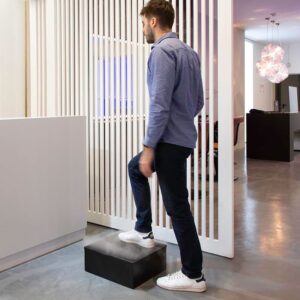 Protecting customers and operators is already essential from the very the first area of the salon or beauty centre, i.e. the entrance.