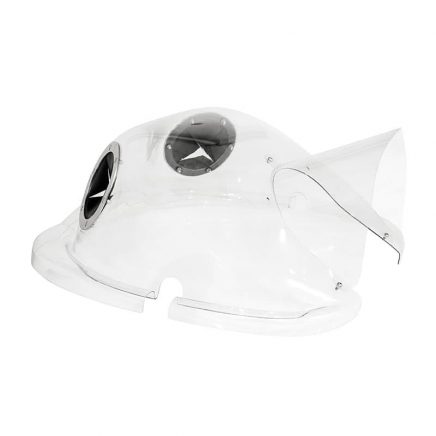 DOME WITH VISOR FOR BACKWASH
Transparent plexi dome with visor to be placed to the bowl of the backwash.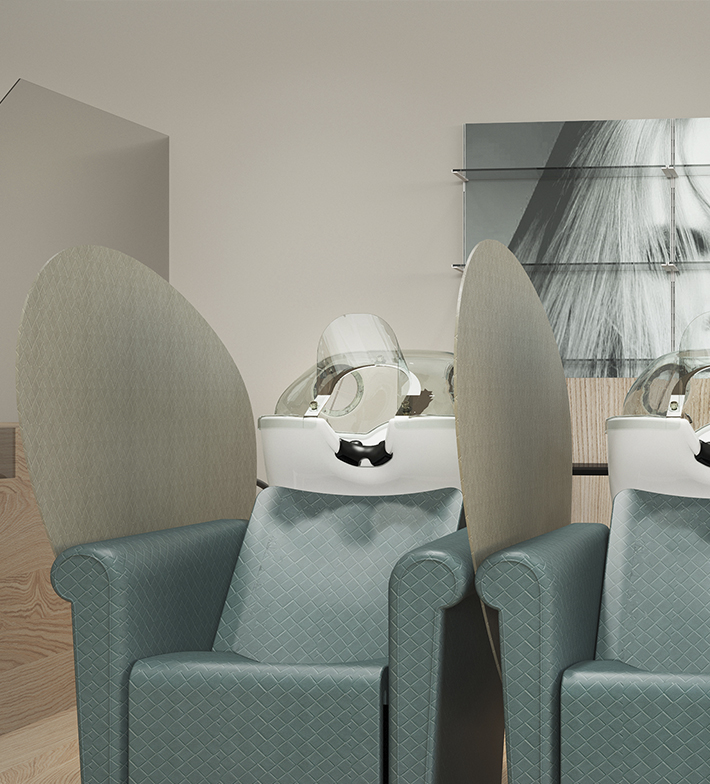 The protective visor is applied by quick couplings to the IGLOO shell, it can be used on all Maletti Group backwashes. Globo is an extra precaution for a protection of the customer from external agents while performing any treatment at the washing station.
Other products from collection 100% Safe