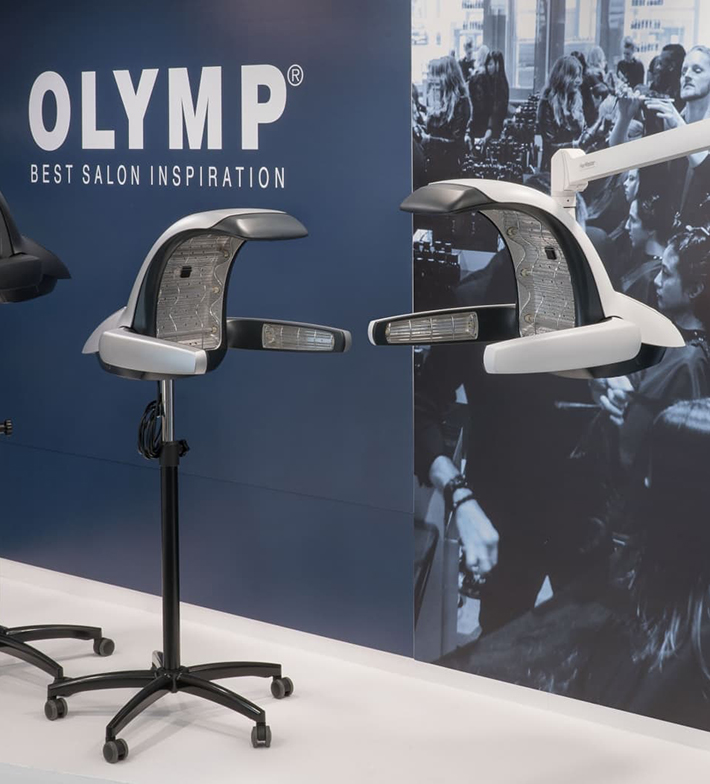 The large LCD display has an impressive resolution. It can be set according to the lighting to afford optimum visibility. All programmes are represented with graphics and are enhanced with optical and acoustic signals. The Easy-Control-Wheel is intuitive to use, a wheel with click function, and with maximum user-friendliness.
Ideal heat profile
Patented air flow
Optimised drying for long hair
Infrared sensor for temperature monitoring
Customer button for temperature regulation
Optical and Acoustic Signals
Convince yourself of the optical and acoustical signals of the HairMaster in adjoining overview
Light ring with treatment process display
Individual sound design with adjustable volume
SD technology for updates
Open construction – maximum customer comfort
Covered handles
Filter with filter flap
The HairMaster reinforces its modern design in hi-tech colours. In black or white, the bicolour type silver metallic/anthracite. It harmonises with a variety of salons. It can support you as a wall arm or mobile stand version.
OL060156
OL060157 HAIR MASTER WALL Bracket Excluded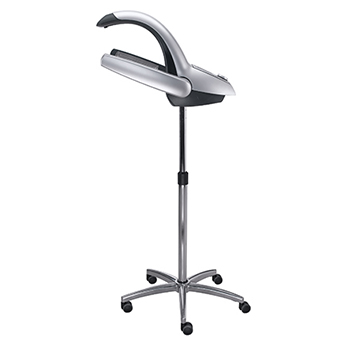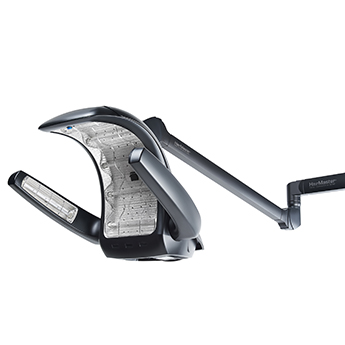 Salons made with Hair Master
The designer of the collection:
Olymp