Maletti and Hiro - La Barbieria: 1930s style, innovative technology
Hiro Vitanza, founder of the two barber shops "Hiro-Barbieria di Milano" is a reference figure in the Italian barber world. Innovator and visionary, he is one of the forerunners of the "barber trend" that is now experiencing a moment of splendour and revival in our country.
Thanks to his twenty years of experience, he has created a model of salon where tradition and innovation combine to find the highest expression and offer the customer a unique experience.
TThe aesthetics proposed in his barber shops has its roots in the tradition of the old barber technique: a rereading of the traditional models of haircut and beard trimming, proposed in a contemporary key.
As background, a '30s shop where every detail has been chosen by Hiro himself with a great care to create a unique experience in its genre. A great attention has been also paid to the choice of ergonomic furnishings which offer the best comfort both to customers and operators.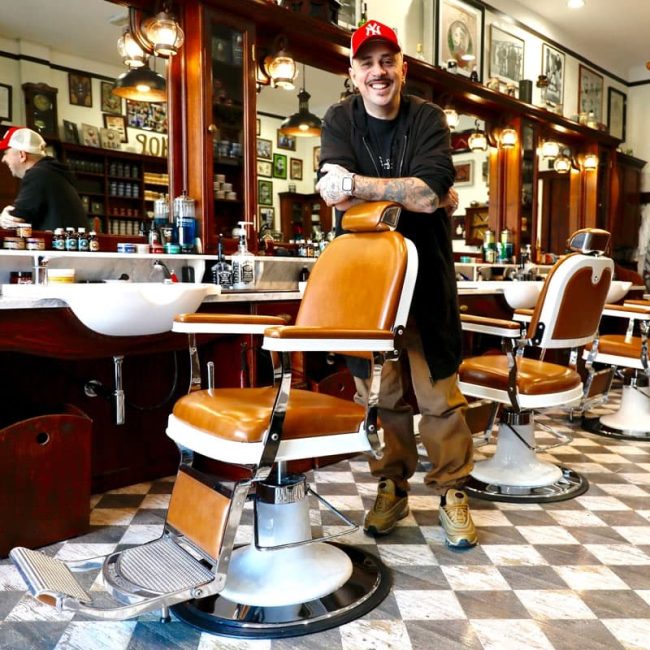 Protagonist in his barber shops, the Zerbini 1906 chair, reviewed by Elisa Gargan Giovannoni. The iconic reclining chair for men has been chosen by Hiro for both the aesthetics and its technical characteristics, in place of the centenarian Amata. It has an adjustable and pull-out headrest and a footrest with a tipping tread plate.
The structure in enamelled aluminium and chrome-finish steel, the use of the polyurethane foam for the seat, the back, the legrest and the armrests and the hydraulic swivel pump with anti-tipping tread plate make the Zerbini 1906 the ideal chair for every type of barber shop.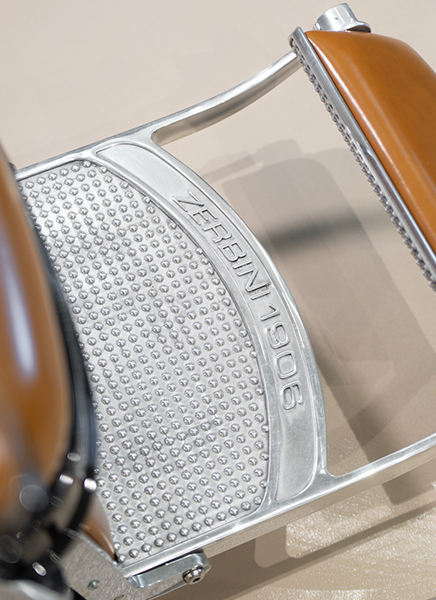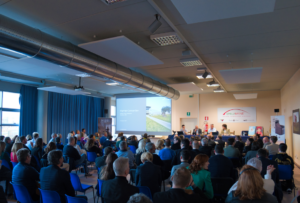 The 2023 edition of the Partner Convention was held on Saturday 18 March at the Maletti Group headquarters in Scandiano.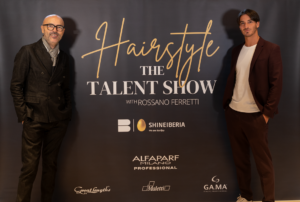 Maletti, a leader in hairdressing salon furniture, will sponsor the first HairStyle talent show, which will be broadcast in 2023.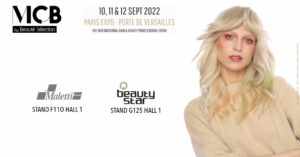 MCB Paris is the leading international beauty event that no industry professional can miss. Maletti Group will also be present at this edition to be held on 10, 11 and 12 September 2022 at the Paris trade fair.