A collection of products with an iconic and durable design that embodies the values of sustainable well-being.
2
OUR ECO-FRIENDLY PRODUCTS
3
OUR SUSTAINABLE MATERIALS
4
OUR VISION OF THE SALON
Our social and
environmental values
For years the Maletti Group has been working to meet the needs of those who have decided to adopt a greener lifestyle and work. A change of course that has led the brand towards the adoption of sustainable systems, eco-friendly materials and 0 km suppliers. The result is a drastic reduction in the environmental impact of all the hairdressing lines without sacrificing the great quality that has always distinguished Maletti.
WATER
Our patented systems are designed to guarantee significant water savings, reducing water consumption by 30% to 70% with each wash.
ENERGY
Thanks to our LED backlighting systems for the mirrors and innovative low absorption control units for the headrest washers, we guarantee significant energy savings and less overheating of the environment.
MATERIALS
Our patented coverings are innovative, environmentally friendly, safe for health and designed to last. Evida, is a skai made from 80% sustainable materials; Abitex is designed to resist common disinfection and cleaning products; Kvadrat is a coating made from recycled PET; Cleaf, a technical wood for the panels; Frumat, a skai made from 50% apple peel waste.
WASTE
We have set up our backwash units for the separate collection of professional products so that operators do not have to leave their workstations. In addition, we only use packaging made from recycled materials or from plant cultivation, optimised in terms of weight and volume to avoid the problem of waste disposal.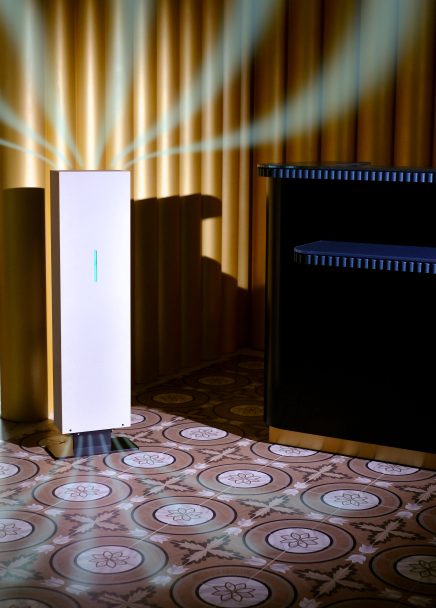 We guarantee safety in the
working environment
100% SAFE
Our series of devices designed to exploit the germicidal and virucidal action of UV-C rays, emitted by special LED lamps, to sanitise objects and air in closed environments in a continuous cycle, even in the presence of people.
UP & DOWN WASHING
A wash that we have equipped with a sink height adjustment system that makes it easier for the operator during treatment and reduces the incidence of diseases of the musculoskeletal system.
We guarantee the right ergonomics for
staff and clients.
UP & DOWN WASH
The special Maletti washing machine equipped with a seat facilitating system and removable armrests designed to favor people with reduced mobility.
STEAM SYSTEM
The exclusive Maletti patent that combines the unique benefits of steam to an all-encompassing relaxation experience for mind and body.
STAR CLASS WASH
We have equipped the wash with a horizontal seat lifting system, air massage and neck protector with support.
PMR CASES
Designed to facilitate movement and use by people suffering from disabilities.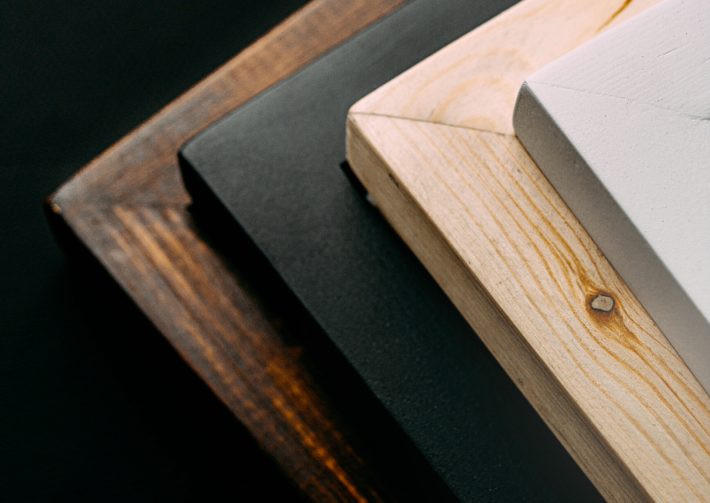 We choose
the right partners
About 90% of our suppliers are 0 km.
Maletti has been collaborating for years with companies that share the same values of eco-sustainability.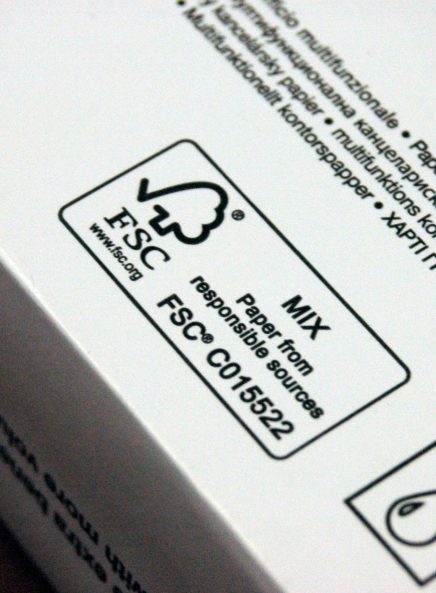 We choose to communicate by promoting
the same values that
unite us to
our customers
Maletti prefers online communication and uses paper only with FSC certification to print the little paper material which produces. We promote issues related to sustainability on its social channels, showing the importance and centrality of its ethical values.
Our range of sustainable products
Maletti furnishings combine exclusivity and comfort and functionality in an ecological vision of well-being that keeps needs at the center of customers and operators.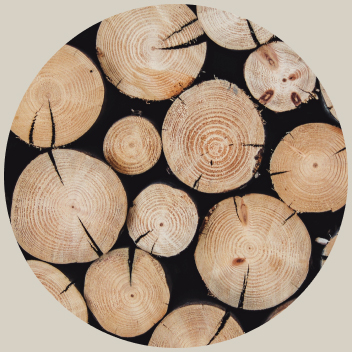 WOOD
The washing structure is made of FSC-certified multilayer wood from zero km forestry. The panels recall the tones of elm but with veins similar to those of oak and a color with a brighter essence.
PADDING AND SKAY
The Maletti lines are made with patented biosynthetic materials and ecological fabrics that guarantee quality and comfort while respecting the environment.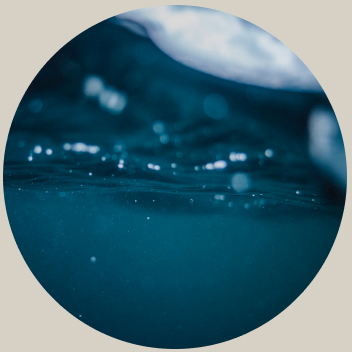 WATER SAVING
Water saving systems of Maletti Group allow a reduction of water consumption up to at 6/7 liters / minute.
STEAM
All Maletti wash units can be combined with Vapomist (1 and 2) and Cap to bring the benefits of steam to your salon and offer your customers a premium wellness experience.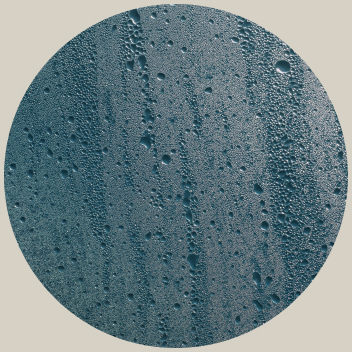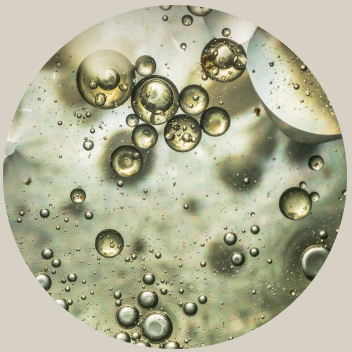 ORGANIC OIL
Maletti uses biodegradable oils (over 80%) on the hydraulic pumps installed on the chairs of the eco collection.
Natural-based oil designed to reduce lubricant consumption, disposal costs and environmental impact.
Maletti for the Planet products
Our range of
eco-sustainable products
The Maletti Group research and development department works to the creation of low environmental impact materials with excellent technical characteristics, favoring partnerships with suppliers who share yours same values in terms of eco-sustainability.
LEATHER EFFECT  A BIOLOGICAL SOLUTION
Resilient, ecological and scalable are the relevant adjectives for this new range of biosynthetic products. Over 80% of the components used are made with natural and renewable materials.
Maletti proposes a skai in which the conventional phthalate plasticizers have been replaced by a new type of plasticizer based on renewable raw materials.
It also incorporates an organic cotton backing that meets stringent GOTS standards.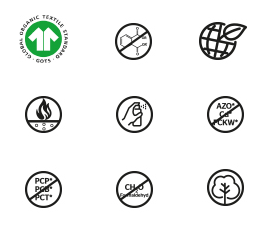 RECYCLED FABRICS
Maletti proposes a new type of coverings from recycled and waste PET to be used in the seats accompanied by skai to create greater comfort. The fabric features a fluorocarbon-free, eco-friendly, water-repellent and quick-drying finish. It also provides resistance to chlorine, sea water and artificial atmospheric agents and is fireproof.
In addition to its technical characteristics, it is also distinguished by a softness to the touch.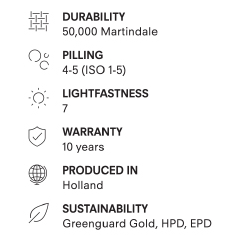 SKAY FROM ORANGES OHOSKIN
This skay realised with oranges (Ohoskin) is the cruelty-free and sustainable alternative to luxury leather. Created with Sicilian oranges and cacti, it generates circular economy processes for the benefits of animals, planet and people. The by-products of industrial processing become resources to create a luxury product, animal life is safeguarded and the planet is respected, thanks to an environmentally sustainable production process, so different from the tanning industry and the tanning processes which employ polluting processes.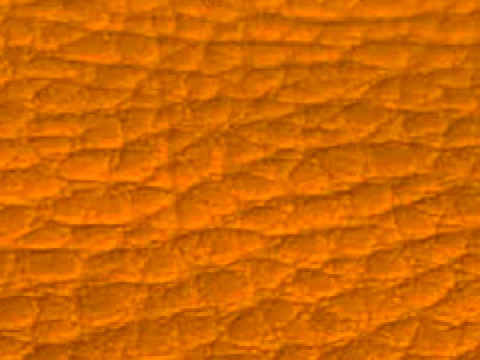 ECO TECHNICAL WOOD
Maletti chooses wood-based panels whose faces are covered with decorative papers. The panels reproduce the wood of elm, a plant that was widely used in the Italian countryside until the mid-1900s.
The veins are similar to those of oak but the color of the gasoline is more vivid. The finish is the result of extensive research and development, an artisan vision with attention to detail and an industrial vision in the evolution of technique.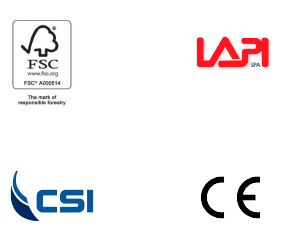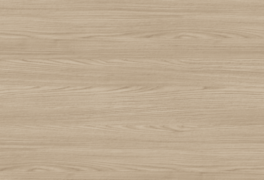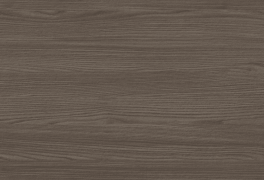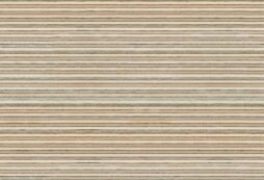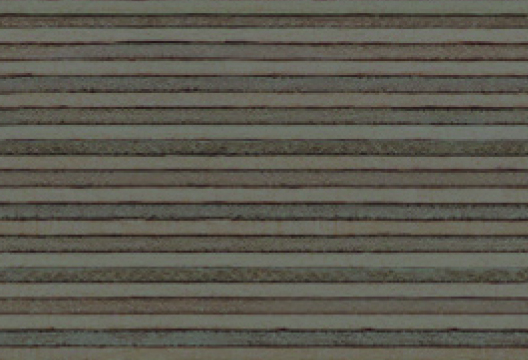 Dark painted multilayer edge
ORGANIC OIL
Maletti has chosen to use biodegradable oils (over 80%) for hydraulic pumps and guides for sliding doors installed on work chairs: an eco-oil range based on natural esters and synthetics designed to reduce lubricant consumption, disposal costs and environmental impact guarantee the best performance.
BIO MOUSSE
The padding used is certified organic, with a high% of bio-based carbon. The most environmentally friendly material in the industry.